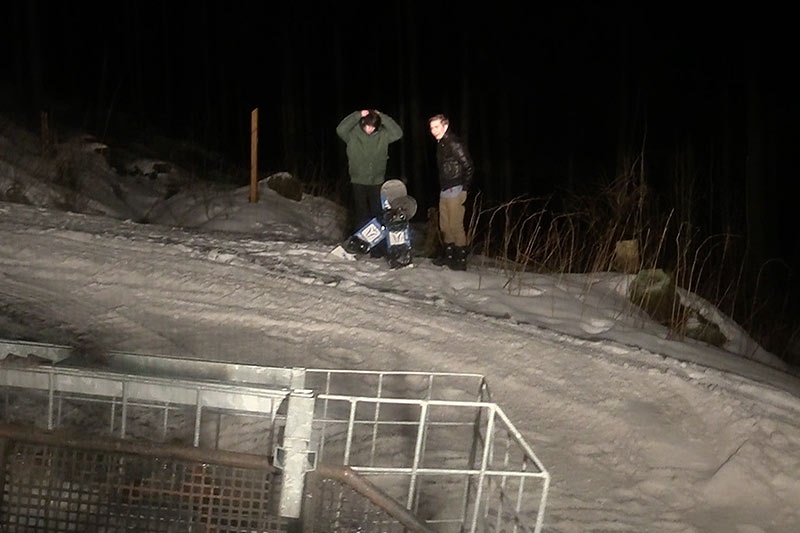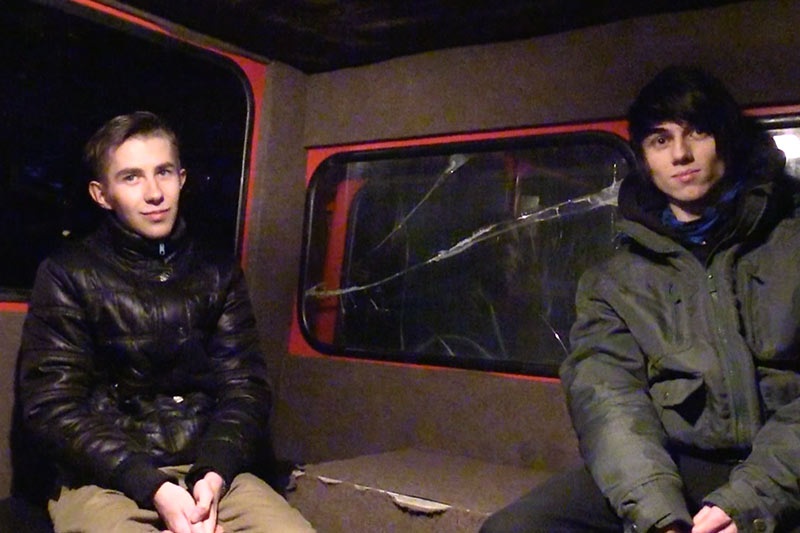 CzechHunter says: Day two of our short holidays in the mountains. We spent all day looking around without any success. Finally, in the evening we were in the right place at the right time. We met a snowcat driver on the way to rescue two lost boys up in the mountains.
Peter seized the opportunity and convinced the driver to take him with. Luckily, the boys were unharmed, just a bit tired and confused. And they didn't have an insurance which would pay for the rescue.
Peter immediately offered them his help. They were extremely grateful, which was exactly what he needed. Those tired and broke boys agreed to do anything he told them to.
It was almost too easy. Hard to say who, Peter or me, had a better holidays. What do you think?