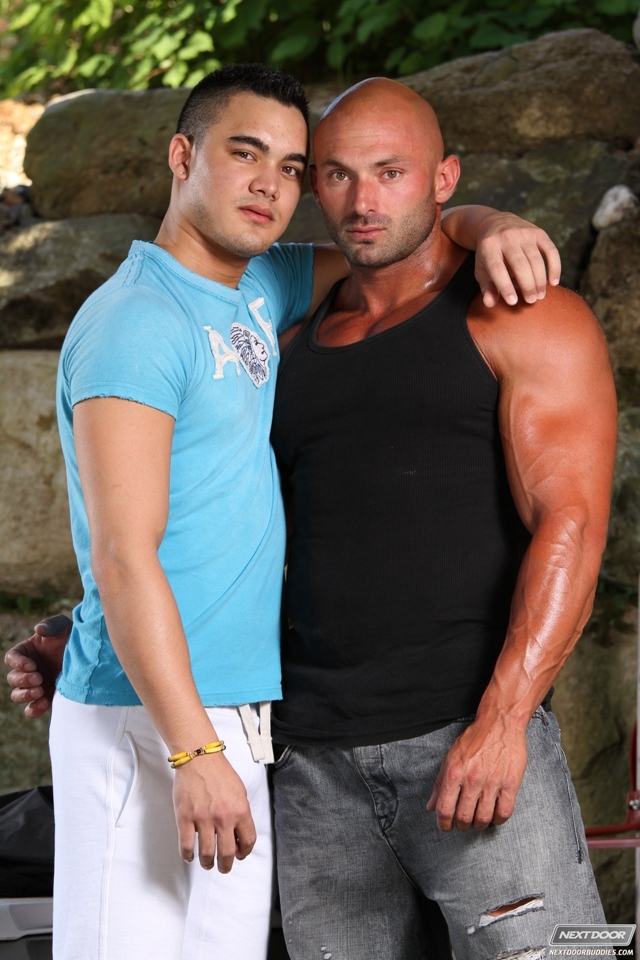 Keylan O'Connor and Max Chevalier
Next Door Buddies says: Sneaking out under a canopy in the middle of the afternoon, Max Chavalier and Keylan O'Connor are looking for a little open air privacy. Insatiable in their desire for each other, they find a spot and commence without words.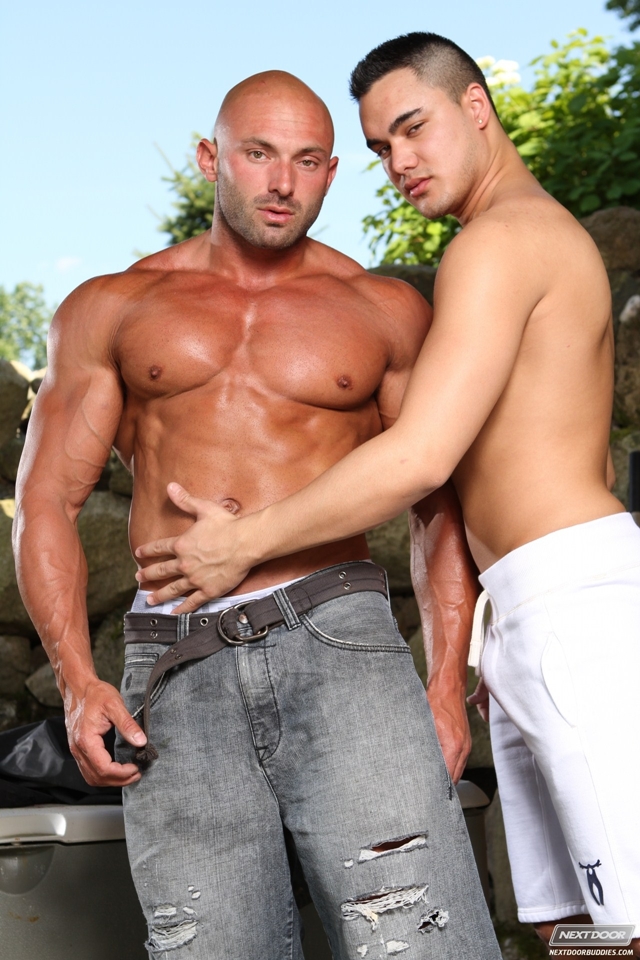 Keylan moves his mouth down Max's ripped chest, unbuckles his pants and pulls out his cock, taking it into his mouth and down his throat, as Max emits a groan of release. Max's energy is peaking, so he bends Keylan over and rims his beautiful ass, pulling his cock through his legs and stroking it as he tongues the hole.
Continue reading "Keylan O'Connor and Max Chevalier at Next Door Buddies"
Republished by Blog Post Promoter