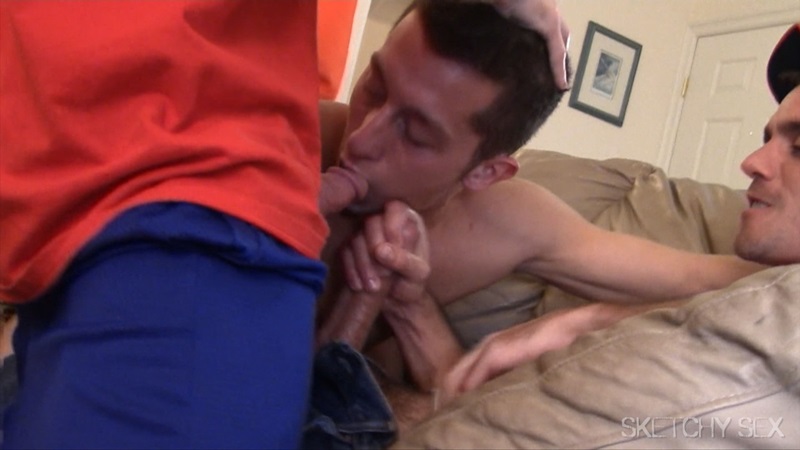 Sketchy Sex big dick obsession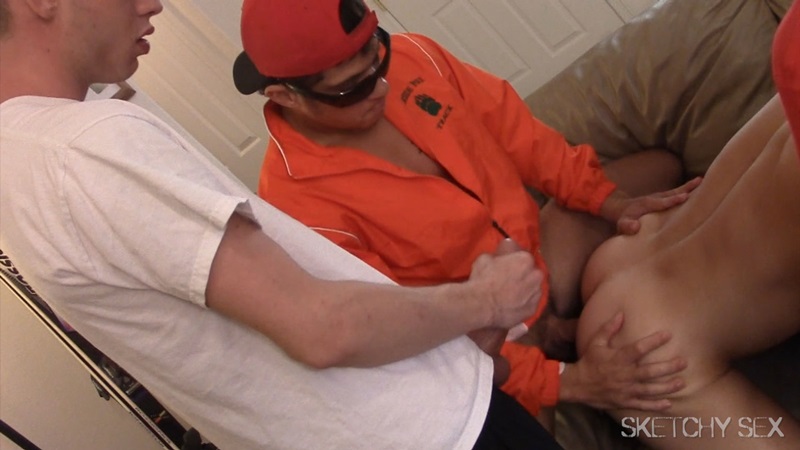 Sketchy Sex says: These guys didn't waste my time like the last ones did. They quickly gathered around me to fuck my brains out and then fed me their cocks and in every way possible.
They knew how hungry I am for dick so they used up my hole until it became a sloppy jizz-filled mess. I had cum spewing out from both ends but luckily these guys knew how to fuck it back in really nicely.