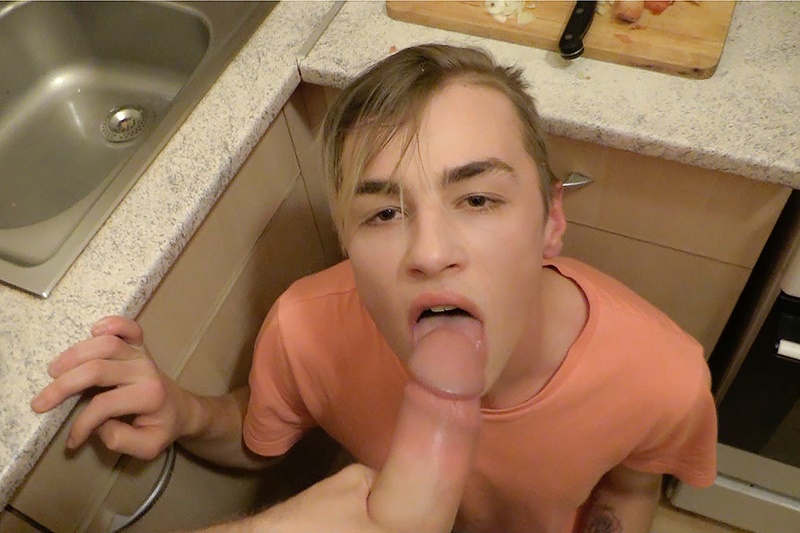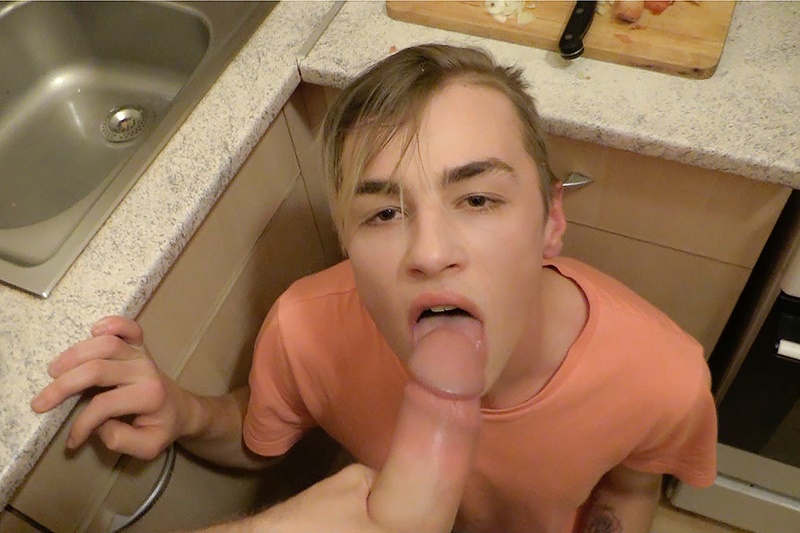 CzechHunter says: This was a very expensive evening but it was well worth it. I met two siblings, boy and girl, arguing where to go out. I invited them for a play and they took me along. How nice. The girl was older than her brother so she was the boss. Actually, I think she fancied me a lot.
She kinda tried to flirt with me during the evening, while bringing in more and more booze. She was probably thinking that I would be easier catch then. If only she had known that I was after her little brother all that time. He was a student, just 18 years old.
Lean and young body with a pretty face on top. Yummy! She was probably quite horny, she even invited me to their place. I didn't object. I was horny as hell, too. I just had to think of a way how to get rid off her. I wanted her brother just for myself.