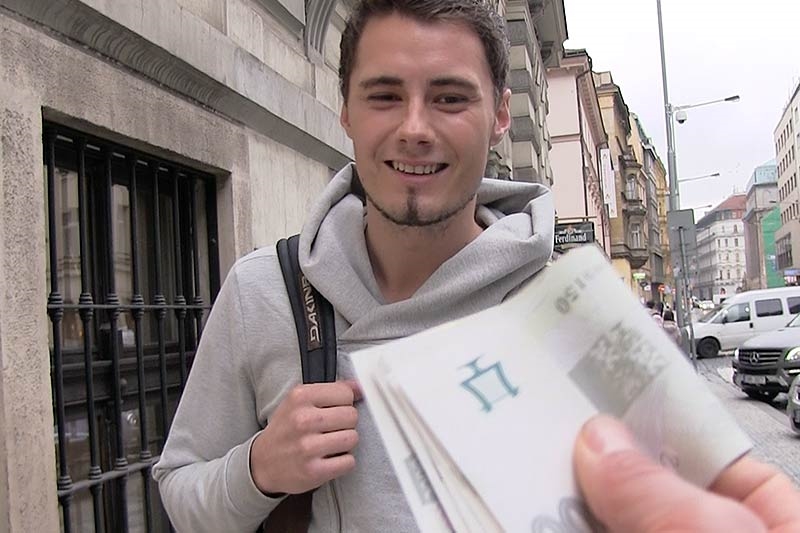 Czech Hunter 167 straight to gay trade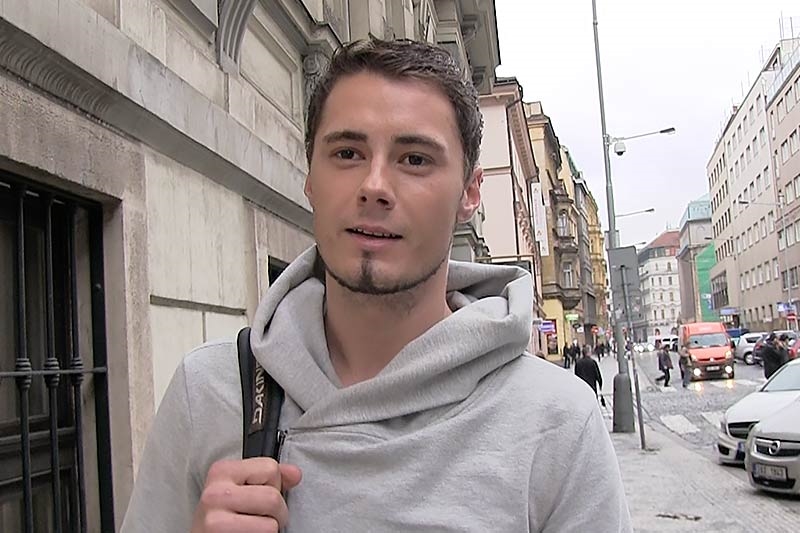 CzechHunter 167 says: In the ancient city centre of Prague, at beautiful Wenceslav square, I'm searching for a new trick. It's never too hard to find a straight young guy whose up to make a bit of cash on the side.
No matter that he's a straight sexy guy they're always up to make an extra bit of cash for my cock. Again it wasn't long before I had picked the up the scent of a young man with that air of straightness, that I love.
This one said he had a job, never a good sign, but surprisingly when i laid out my plan, he said yes without hesitation. A few more minutes of pick up chat and we were off to the hotel just down the way.
There are many sexy young straight men in Prague who are willing to take up my offer of a hotel bed, blowjob and a cock in my ass for good hard cash.
One minute we were discussing jobs and girlfriend the next thing I knew he was taking down his pants and flashed me a look at his big boy cock. Two minutes later we were getting naked at the hotel. A record for a guy with a job, they are sometimes a bit more difficult.
The hotel had a jacuzzi in the room so i could not let this one go without a splash about in the hot water. This guy was horny, very sexy to look at beautiful face and a cute goatee beard. I couldn't wait to get this trick naked. Hmmmm.
In the room he laid out on the bed without much hesitation with his pants unbelted and his cock out. Showing off his sexy blue underwear.
Jumping into the hot steamy water nude, he started to work on my cock. Jerking it to a full erection. Well it was already hard from the moment I caught a glimpse of him in the street.
I offered him a bit more cash and he sucked on my cock. A deep satisfying blowjob, oh my has this guy got a way with his tongue on my big cockhead. I could have blown a load there and then. But no I wanted to wait a bit.
Another load of cash and i asked him to fuck my asshole. Admittedly he had to think about that one a moment. A second later I was bent over pressing my hairy ass cheeks towards his bare cock.
Difficult at first but this this was the first time this straight boy had ever fucked another guy's ass. Boy did he pump me great. Real rough and hard like straight men always do.
Changing positions he wanted to fuck me with my legs over his shoulders, did he want to see my happy smiling face as his dick sliced my ass cheeks apart with his gorgeous young dick.
That is when i notice this guy shaves his balls. Very metrosexual man thinks I. This soon drove me over the orgasmic line and I shot my load giving him my cock back so that he could suck it clean.
So this one turned out to be a stunner. I got a deep straight man blowjob and his big cock in my ass and he well he got his cash. Deal done. Right i am out of here and another Czech Hunter 167 is complete.