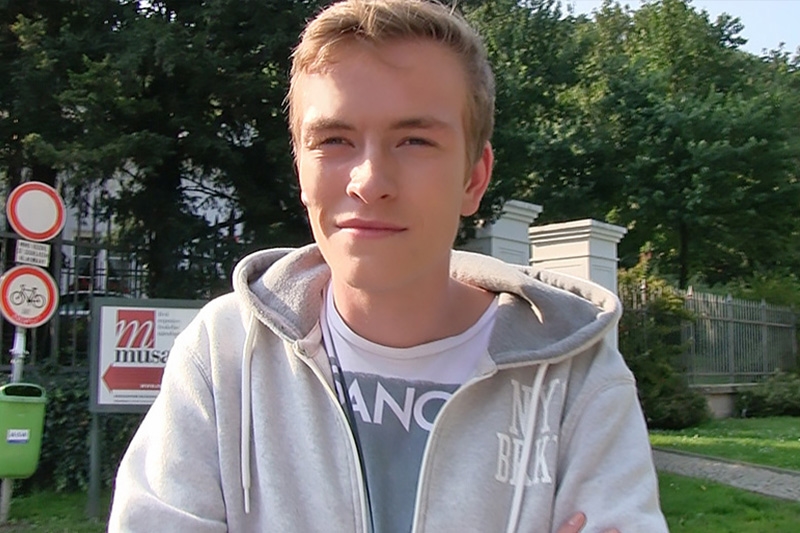 CzechHunter says: Prague is just awesome. Full of young and good looking boys who are down to fuck. Or at least to chat for a bit and show how well equipped they are. Today was no difference. Andel is one of my favorite parts of Prague. It means 'angel', literally.
And it's full of angels. After being rejected by the first two dudes I was a bit worried and disappointed. Especially cause the first one looked so hot. But you know that I never give up. And as almost always, the success finally came.
Just 18 year old a smiley and talkative boy, who was down to do whatever to get some extra money. Surprisingly it took me just a small while to get him to the bushes where I put my penis in his ass. And believe me, he was moaning like the little bitch he finally was.