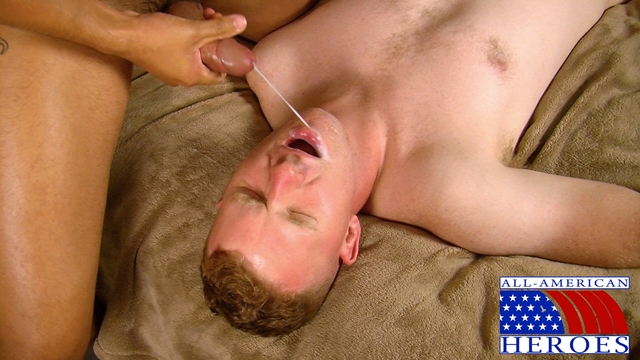 All American Heroes – military cumshots compilation video
All American Heroes says: A cumpilations of load after glorious load of joy-juice from the sexy studs of All-American Heroes. This video gives you a recap of the best of the best. You get to see rugged studs beating their big, thick, hairy cocks like they owe them money as well as all the sweaty guy on guy hardcore action.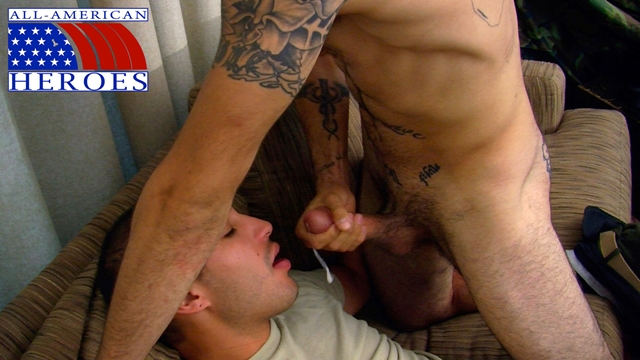 We've heard more than once from these heroes that sexual frustration quickly builds up to a volcanic head while on duty. Once their mission is over, they run to get back in front of our cameras to suck and fuck all of their pent up aggression our of their system and their ball sacs.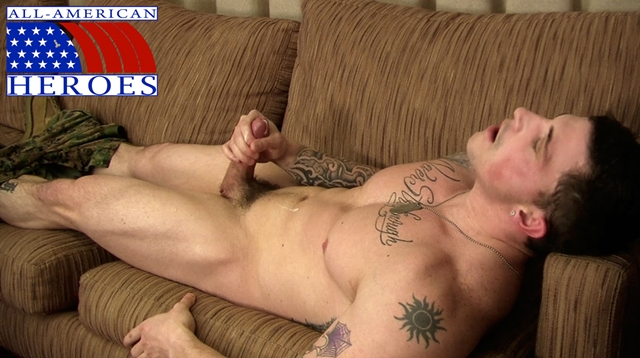 The gradually building climax is almost too much to handle as these rough and tough men of the Armed Forces release their full pipes and blast that delicious jizz all over eagerly awaiting mouths. Load after load canons from beautiful cocks of many colors and sizes, all for your pleasure.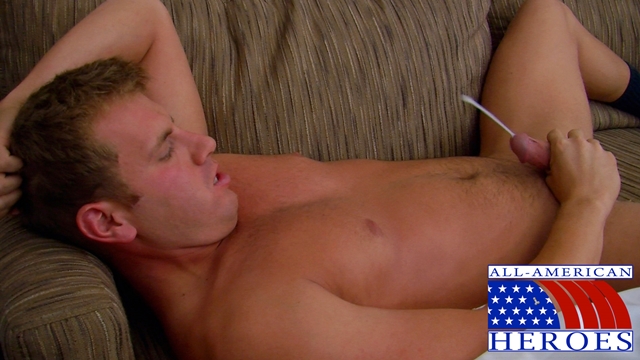 Try to pick your favorite and you may be up all night only to greet the dawn's early light STILL indecisive and with a sore wrist. This seed-soaked video is saturated with everyone's favorite part of every scene the sweaty, grunting, primal unloading of the hot, sexy men who keep this country safe.